What's Poppin'? Skinny Pop Popcorn!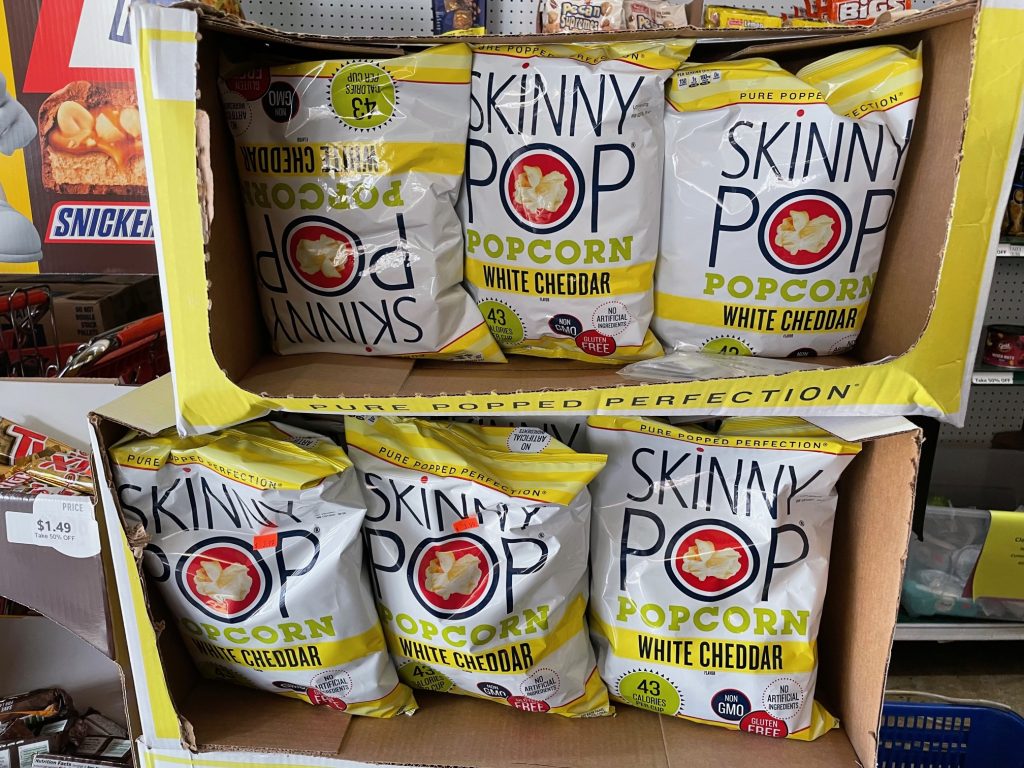 Do you crave a tasty treaty but stuck on a diet? We have the answer, SKINNY POP popcorn!!
Skinny Pop is made with all natural non GMO, NO artificial ingredients and its gluten free and if that's not all skinny Pop is only 43 calories per serving! You would be shocked by how delicious this healthy treat is!
The Most Important Meal of the Day!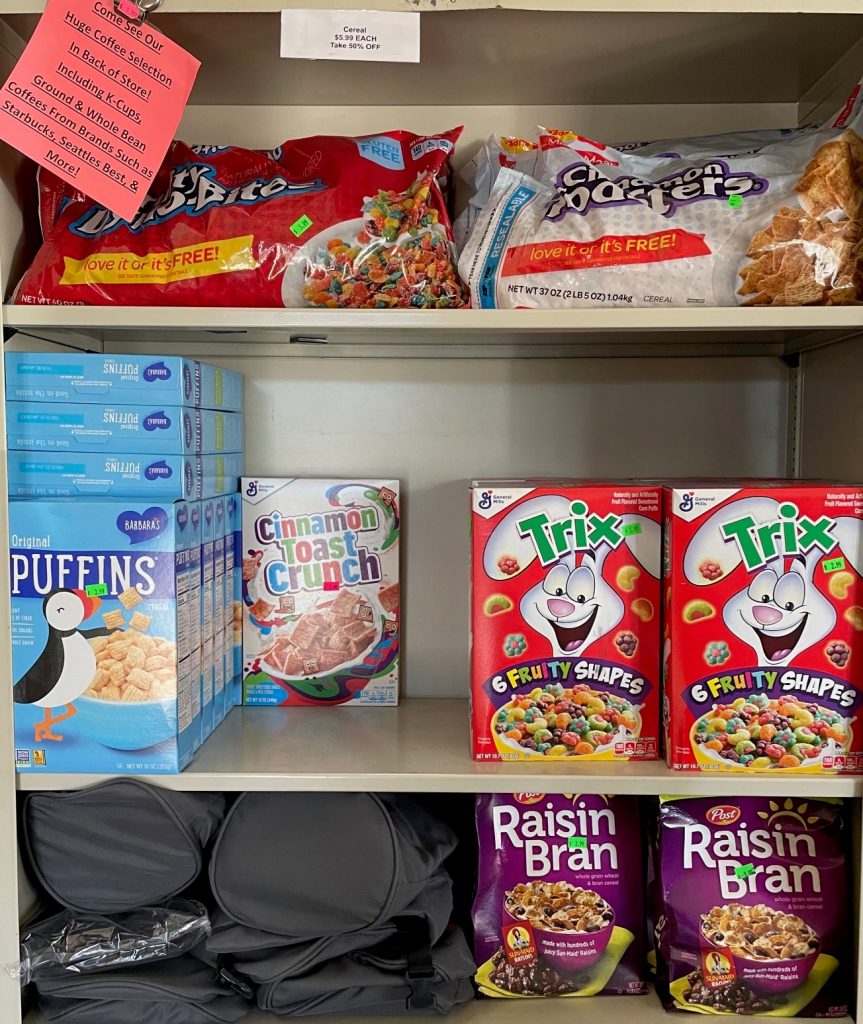 Looking for yummy breakfast items that won't break the bank?
Come check out our selection of breakfast treats that the family is sure to love at the prices you will love!
We have everything from cereal like Lucky Charms, Trix, Raisin Bran, Cinnamon Toast Crunch, and so much more!
Who doesn't love a good snack?!
We have a wide arrangement of items for all your snacking needs.
We have munchies for every craving!