Category:
Cold & Flu Prevention
We have a wide selection of Disposable face masks as well as Cloth Masks for everyday multi-use.
Read More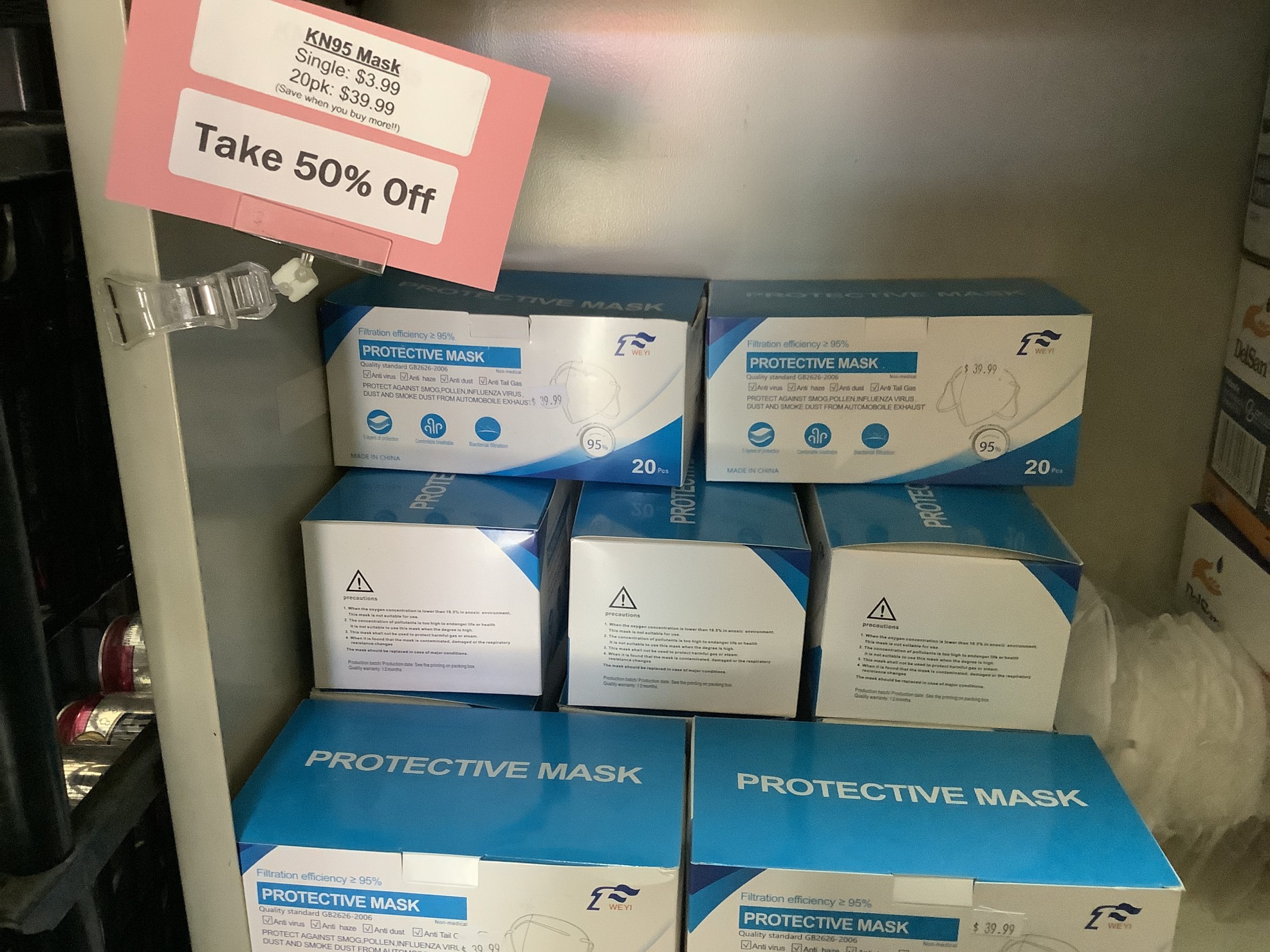 We've got a limited stock of KN95 re-usable masks at 95% Filtration Efficiency! Protect yourself and your loved ones from harmful irritants, diseases and smoke with 5 layers of breathable protection.
Read More