Summer is here and that means it's time to hit the beach!!
What better way to enjoy you're fun in the sun by getting out on the water whether it be relaxing by the pool or catching some gnarly waves!
Enjoy the cool feeling of the water and the warmth of the sun on your face when you lounge in a inflatable chill-out chair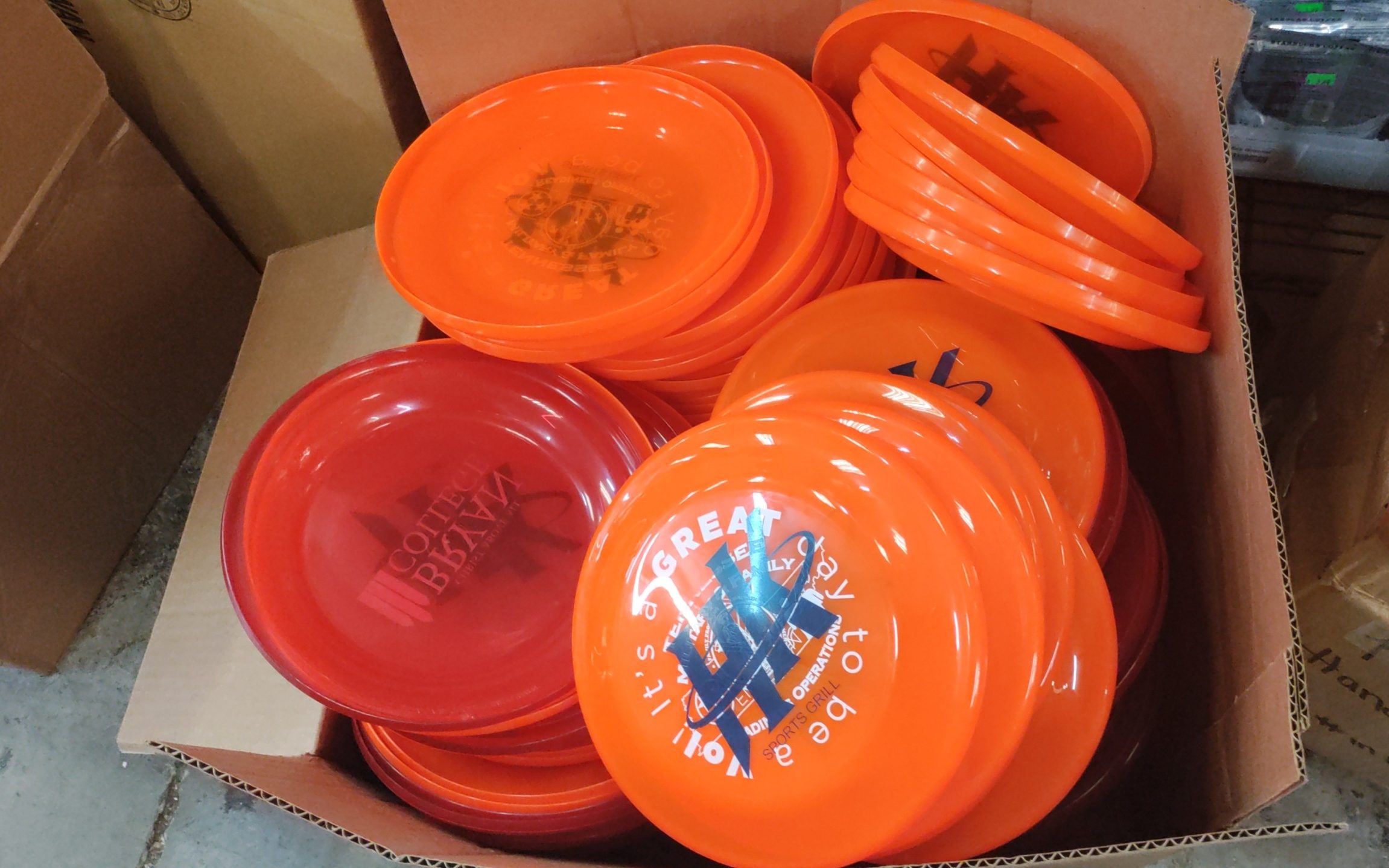 Take your day to the extreme with a game of frisbee!!!