we have a surplus of folders in all sizes and colors.
We have everything from standard size manila folders to legal size folders for all your business needs.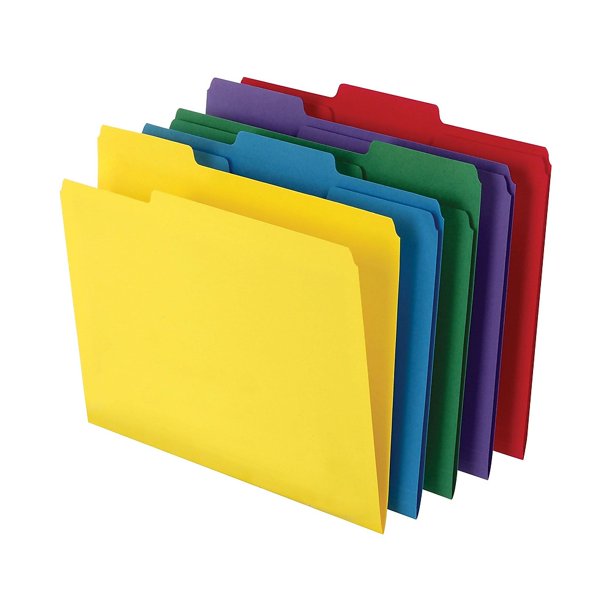 Are you the type to color code your documents? Then you're in luck cause we have Folders in Every color from purple, red, yellow to blue green and orange etc. So come check us out and get your folders today!!