VR Headset ReTrak Utopia 360° Virtual Reality Headset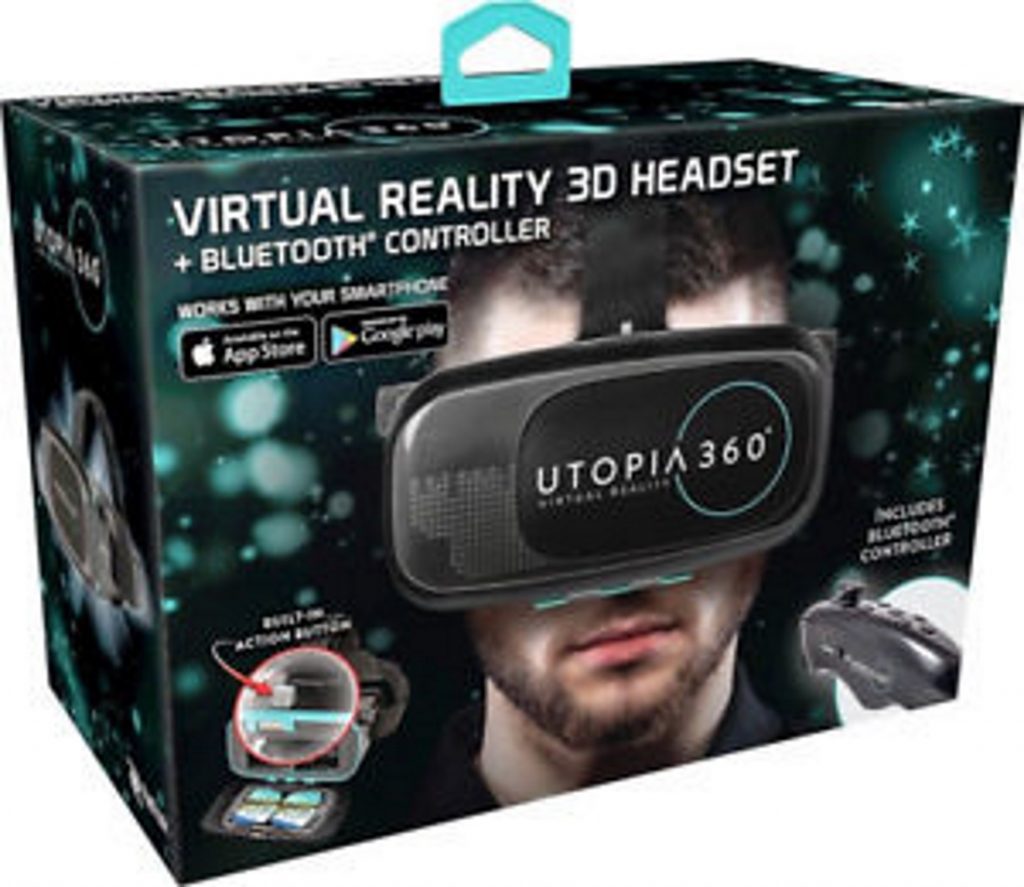 VR Headset ReTrak Utopia 360° Virtual Reality Headset
Get It Now! While Supplies Last!
Experience a world beyond your imagination with this Utopia Virtual Reality Headset. Enjoy immersive worlds, simulated games and 3D movies with unprecedented realism and stunning detail. The possibilities are limitless. And because these cool virtual reality goggles are compatible with just about every VR-ready smartphone on the market, you can jump headfirst into a three-dimensional viewing experience that's unlike any other.
Keep Scrolling For More Photos!
Compare At: $19.99

OUR PRICE: $9.99
Shop A & M, where you can find Closeouts For Less!