Softsoap Antibacterial Hand Soap 7.5oz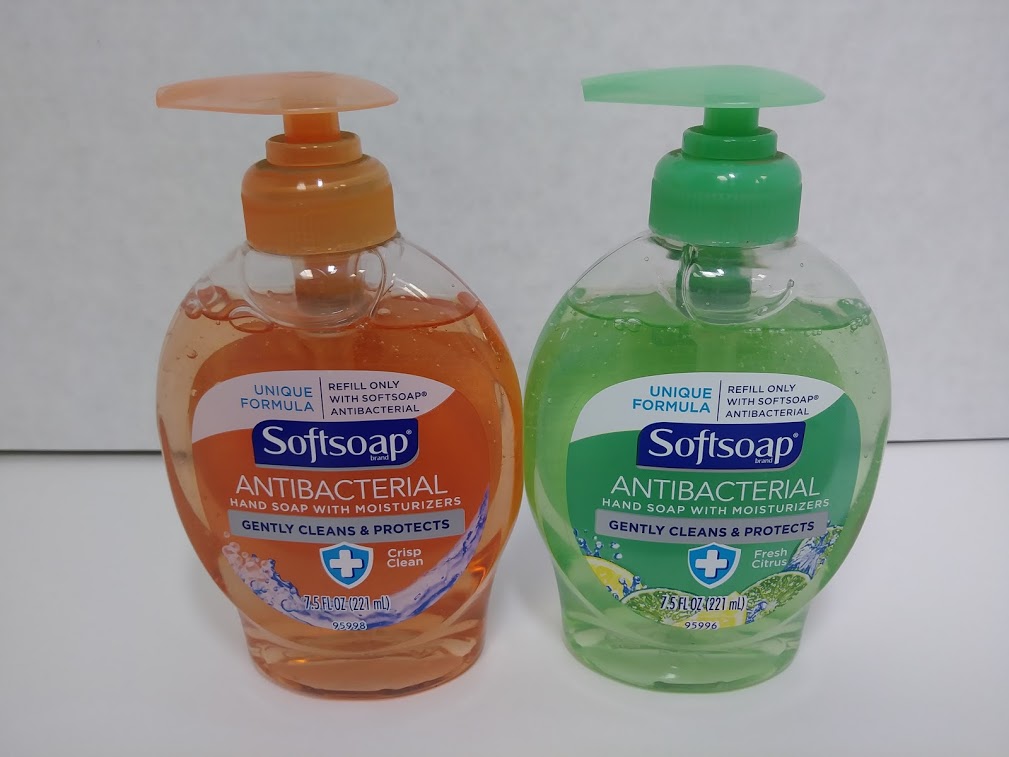 Softsoap Antibacterial Hand Soap 7.5oz Crisp Clean & Fresh Citrus
Softsoap moisturizing antibacterial hand soap is clinically proven to eliminate up to 99.9 percent of bacteria, including E. coli, when used regularly, reducing the spread of illnesses and promoting good hygiene. Encouraging clean hands keeps everyone healthier all year round. Cold and flu germs won't stand a chance.
Protects Skin
The unique moisturizers in Softsoap antibacterial hand soap allow you to wash your hands frequently without experiencing the skin-drying effects of regular soap. No matter how many times you wash with Softsoap, your hands will remain smooth and moisturized, so you always have clean, soft skin.
Fresh Scent
To delight the senses, Softsoap moisturizing antibacterial hand soap has a clean, fresh citrus scent, so you never have to worry about harsh, chemical smells lingering on your skin. Your hands will smell fresh and clean after every wash, ensuring your hands feel and smell great.
Compare At: $1.99
OUR PRICE: $0.99