Soft Drinks – Coke, Pepsi, DrPepper, Sprite, Mountain Dew, Seltzer, & More! 12ct 12oz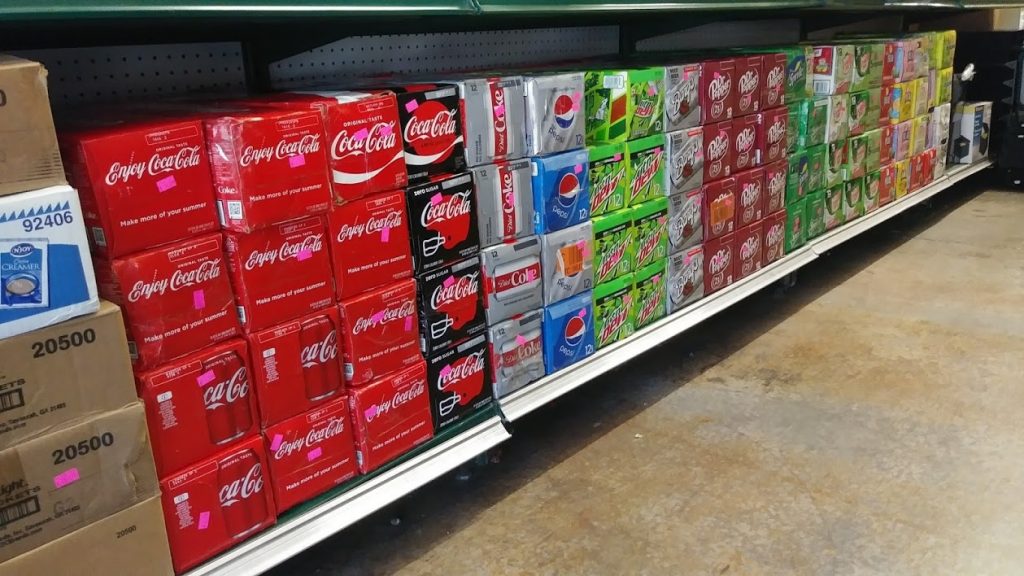 Soft Drinks 12ct 12oz Cans: $2.50/each!
Why pay more at the grocery store?
Buy your soft drinks from us instead!
Choose from favorites such as Coca-Cola, Pepsi, Mountain Dew, Dr Pepper, Canada Dry, Sprite, Polar Seltzer, & more!*
*Selection varies from day to day & availability is not guaranteed. First come first serve.
Compare At $5.49+
OUR PRICE: $2.50
Shop A & M, where you can find Closeouts For Less!
Visit us Mon-Fri 9-5 at 201 International Parkway, Dallas, Ga 30157