Shelf-Stable Milk, Whole or 2% Quart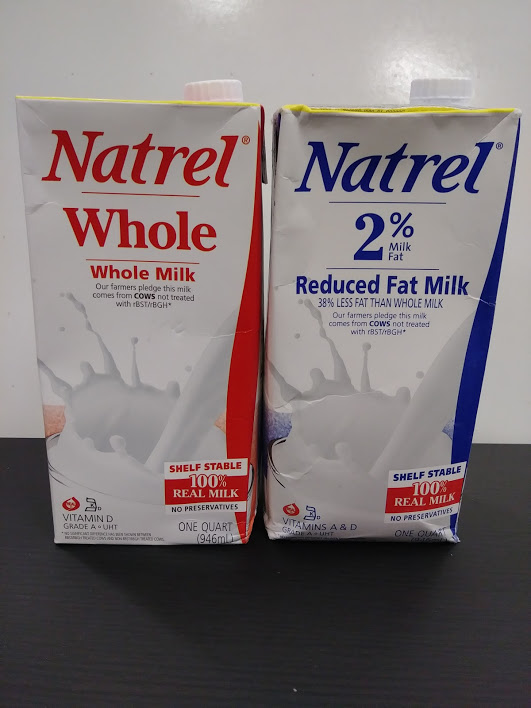 Natrel shelf-stable milk is the same premium, grade a milk as you find in the refrigerated dairy case – except you do not need to refrigerate Natrel milk before opening. Natrel shelf-stable milk is preservative free and provides the same nutrients and benefits as refrigerated milk. The convenient milk: Natrel shelf-stable milk does not need refrigeration before opening because it is first pasteurized at a higher temperature than refrigerated milk, then sealed into sterile tetra pak packaging. This special tetra pak packaging protects the milk from all air and light – sealing in all natural freshness and nutritional benefits you expect from real milk. Store in pantry. Use as back-up. Enjoy over cereal. Use everyday.
Compare At: $1.99+
OUR PRICE: $0.50
Shop A & M, where you can find Closeouts For Less!