Pink Robe & Spa Gift Set, Vanilla Rose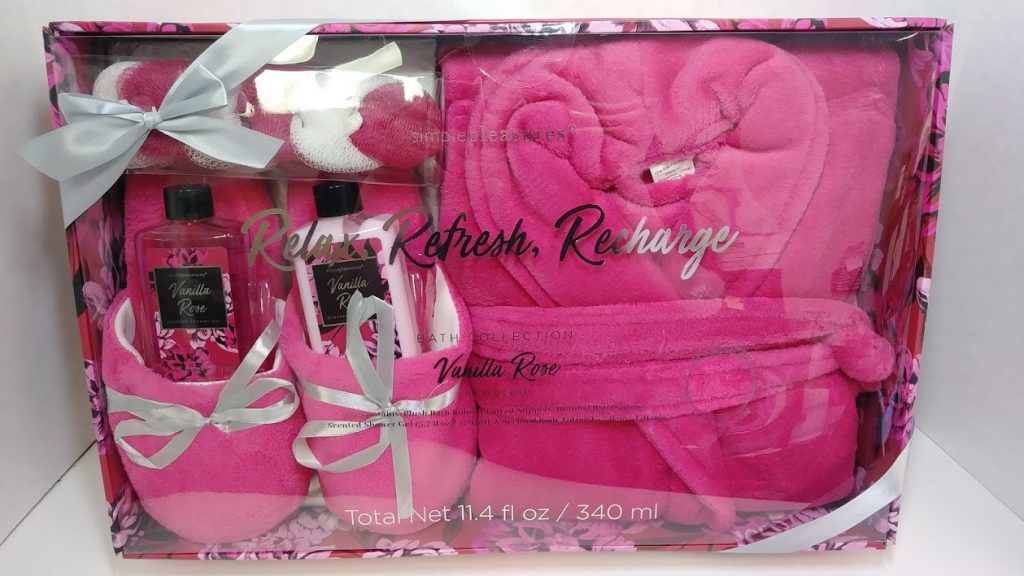 Pink Robe & Spa Gift Set, Vanilla Rose
Great as a gift for yourself or someone special!
Relax away the stress with Vanilla Rose Shower Gel & a Braided Bath Sponge, and moisturize post-bath with Vanilla Rose Body Lotion. Enjoy the plush robe & slippers and,
Relax, Refresh, Recharge!
Compare At: $19.99+
OUR PRICE: $9.99
Shop A & M, where you can find Closeouts For Less!