Hand Sanitizer BOGO Sale!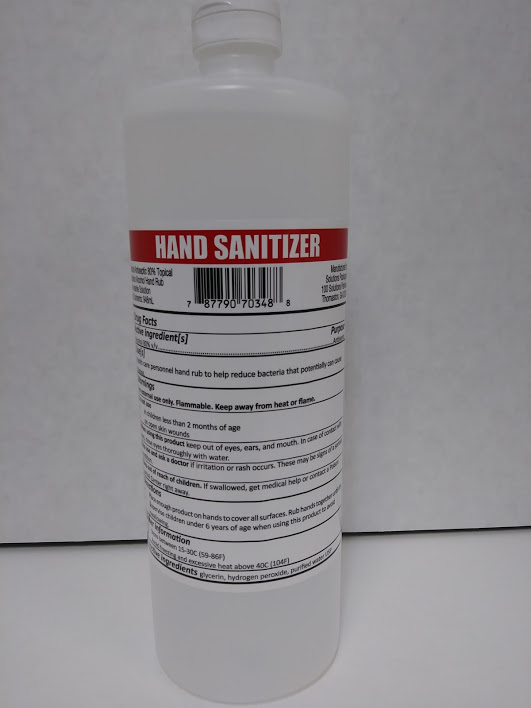 In need of Hand Sanitizer? We have it!
The CDC & WHO recommend using hand sanitizer products with greater than 60% ethanol or 70% isopropanol as active ingredients to help reduce the transmission of COVID19.
Liquid Hand Sanitizer, 80% Alcohol, 32oz Bottle: $15.99
ON SALE NOW BUY ONE GET ONE FREE!!! THAT'S ONLY $15.99 FOR 2 32OZ BOTTLES!!