Easter Candy Special ~ Snickers Minis Chocolate Candy Bars 4.4oz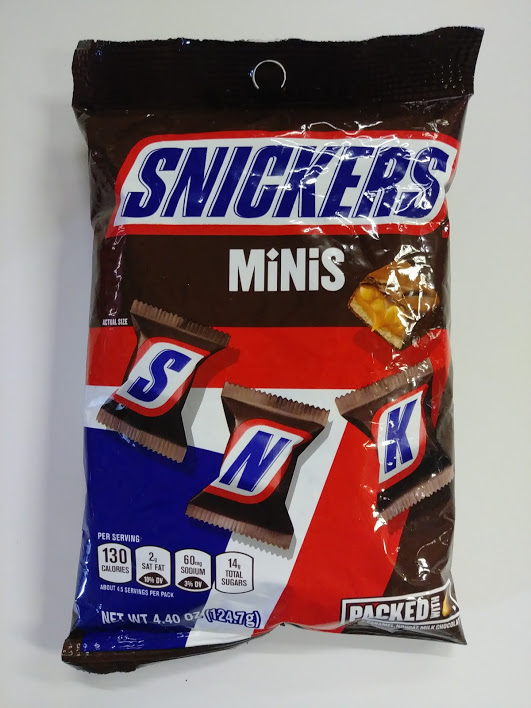 Snickers Minis Chocolate Candy Bars
When you're looking for a snack that really satisfies, look no further than Snickers Minis. Packed with peanuts, nougat, caramel and milk chocolate—and delicious whether simply unwrapped and enjoyed, or incorporated into your favorite dessert recipes—Snickers handles your hunger so that you can handle, well…anything.
*Please Note The Best-Before-Date on this product is 03/2019 but still tastes great!
Compare At: $1.99+
OUR PRICE: $0.99
SAVE EVEN MORE-BUY A CASE of 12: $9.00
Shop A & M, where you can find Closeouts For Less!