Starbucks Coffee Sale!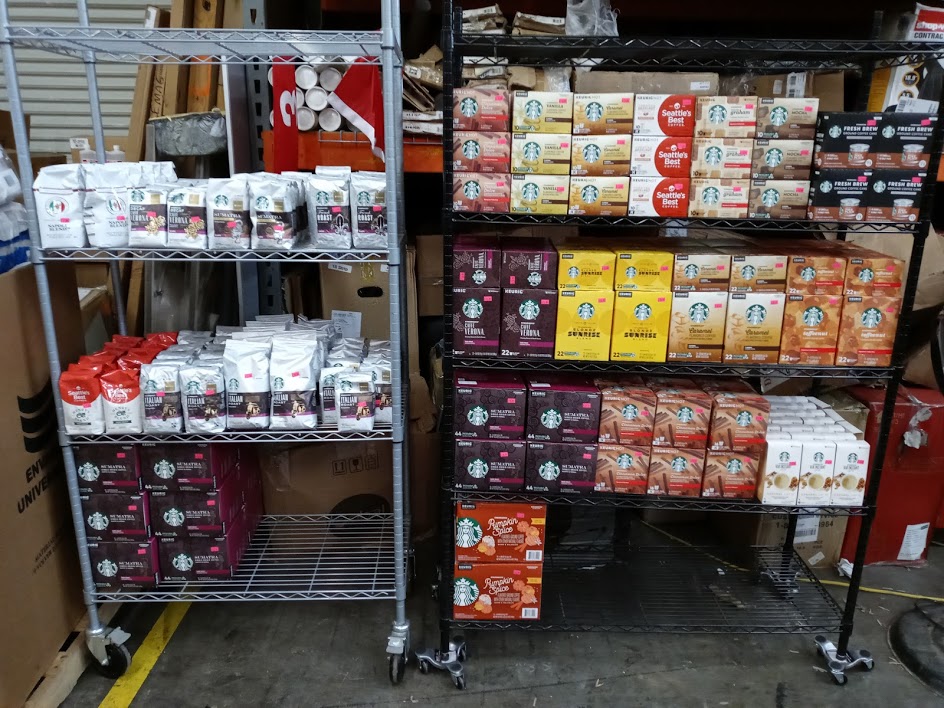 Starbucks Sale:
You'll FALL for our great prices on your Favorite Starbucks coffees, just in time for cooler mornings! Save on k-cups for your Keurig Brewer, ground or whole bean bagged coffee, and specialty items like Starbucks Fresh Brew Canned Coffee, or VIA Instant Latte Packets! Compare our prices!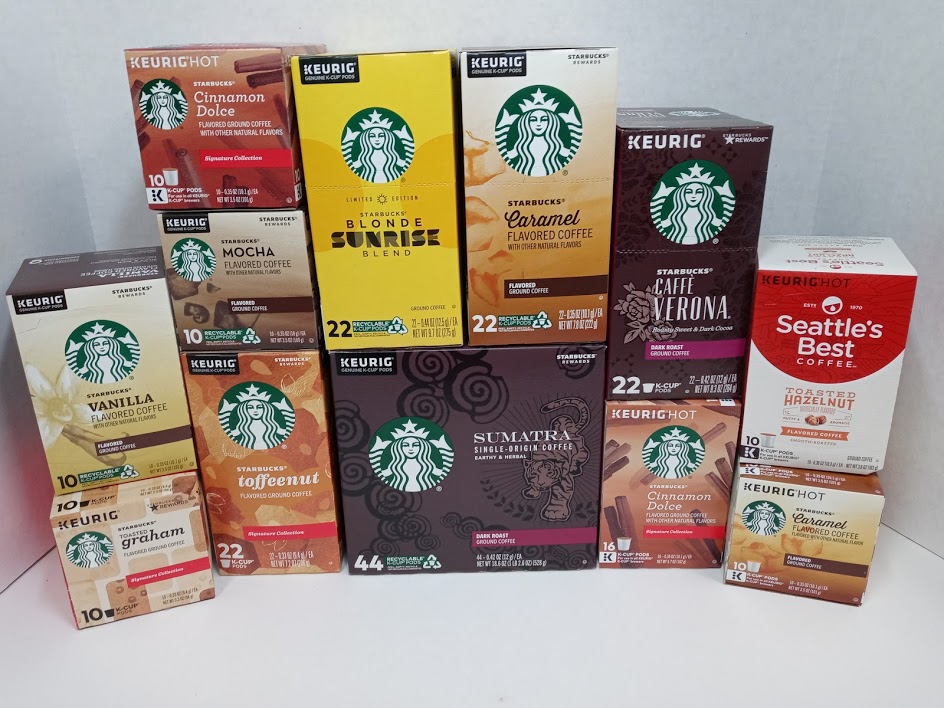 Have a Keurig k-cup brewer? Grab one or more of your favorites and save!
10ct k-cups: $2.99
16ct k-cups: $4.99
22ct k-cups: $6.49
44ct k-cups: $12.99
72ct k-cups: $21.49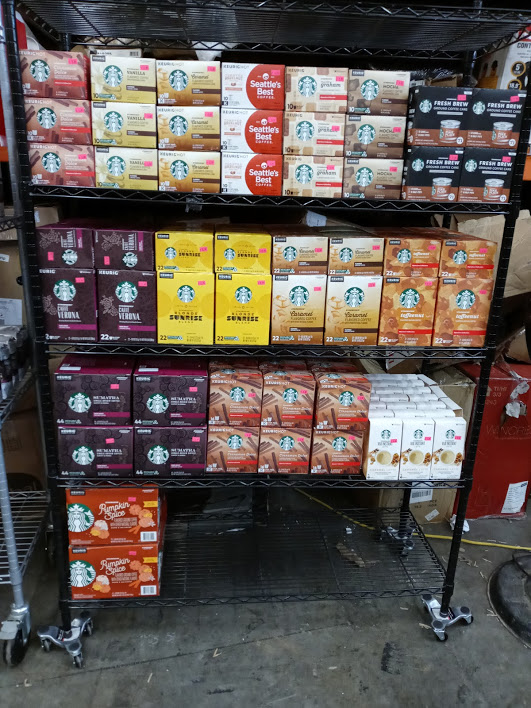 ---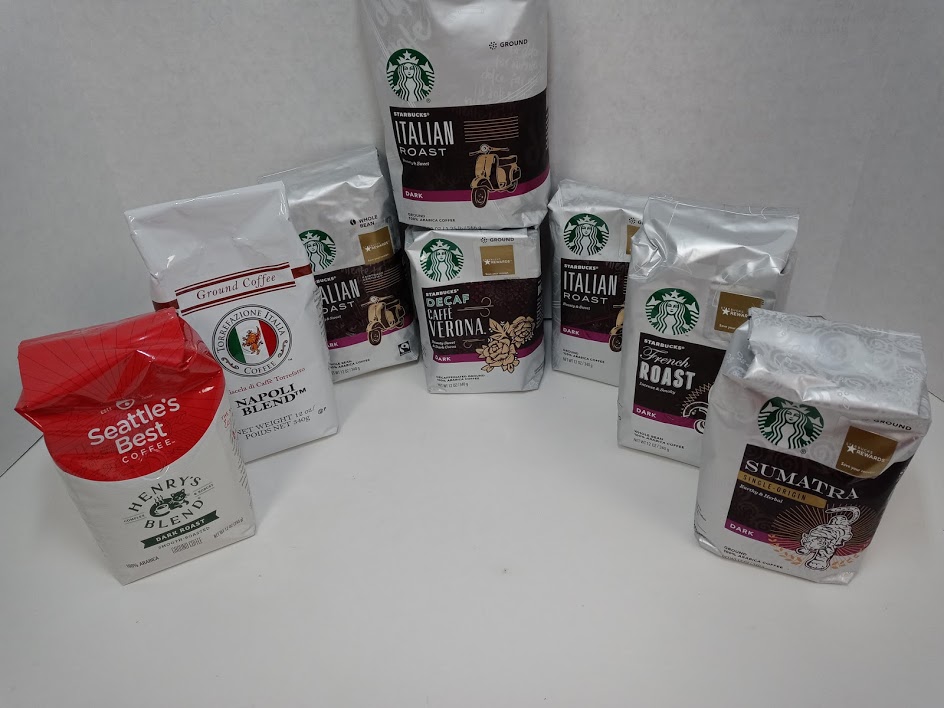 Prefer your French Press, drip-brewer, or other more traditional brewing methods? We also have bags of ground & whole bean coffees as well!
Bagged Coffee, Ground or Whole Bean:
12oz Bags: $3.99
20oz Bags: $6.49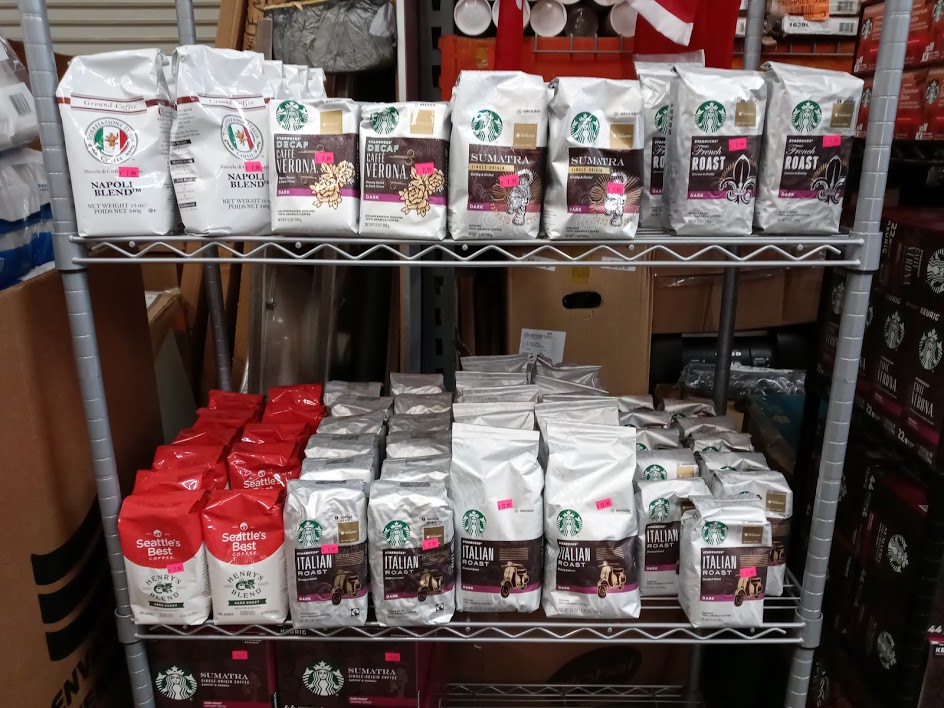 ---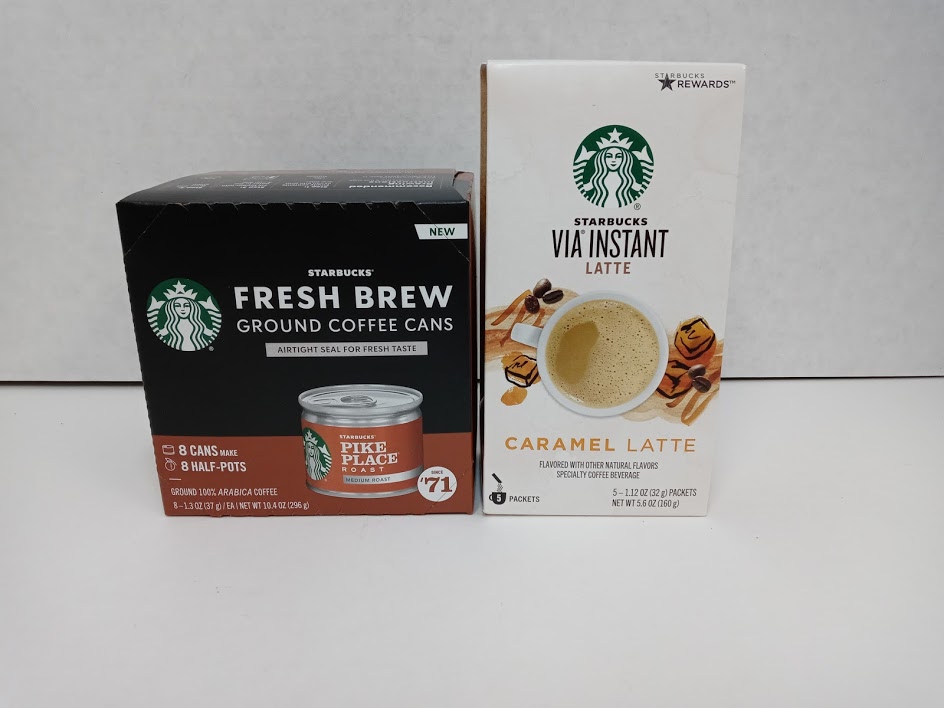 Try these other great products from Starbucks!
Starbucks Fresh Brew Ground Coffee Cans
Make each pot as fresh as it can possibly be with Fresh Brew! Simply open the can & pour into your brew basket to enjoy that just opened taste! Each can makes 1 half pot of coffee
Fresh Brew 8ct: $5.99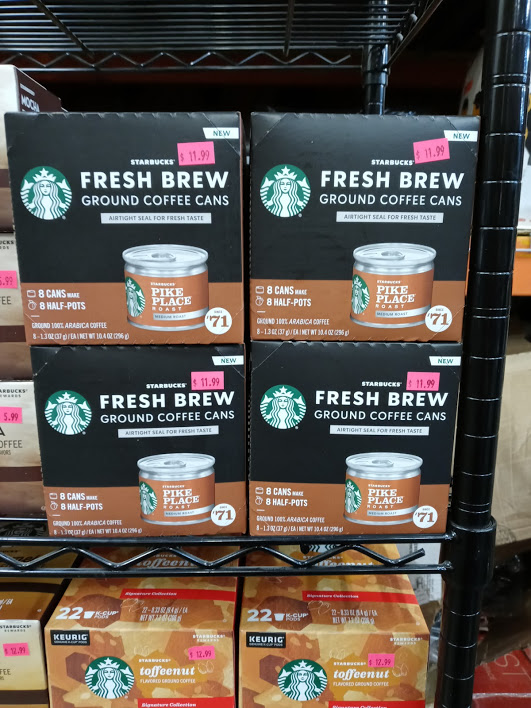 Starbucks VIA Instant Latte
VIA Instant 5ct: $2.49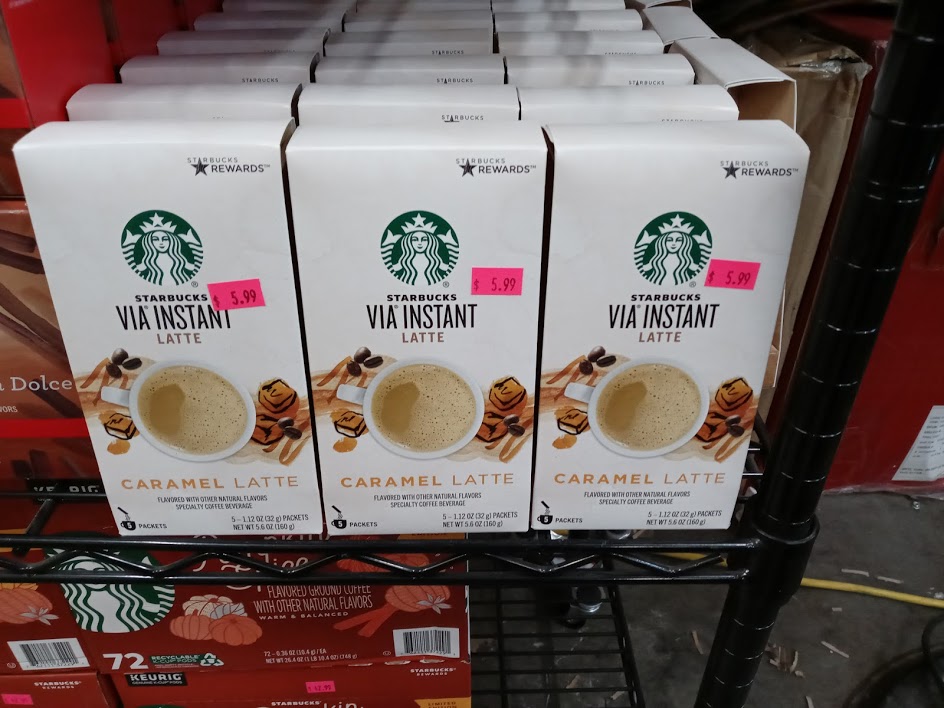 *Please note some of these coffee items are past their "Best By" date, put still brew up & taste great!